CUF Milano
Mobili per l'Ufficio
CUF Milano è un brand di Centrufficio S.p.A, storica azienda con sede a Milano aperta nel 1986, produttrice di mobili per ufficio, sedute e pareti divisorie. Nel corso degli anni l'azienda ha aperto in Italia 22 filiali a marchio proprio, 3 magazzini a Milano e 3 siti produttivi, specializzandosi anche nella realizzazione di uffici chiavi in mano.
Dispone di un team di 12 architetti, in grado di progettare gli ambienti di lavoro sia in fase preliminare, che in fase esecutiva.
Come sosteneva Jakob Nielsen "Anche i migliori designer producono prodotti di successo solo se i loro progetti risolvono problemi reali." Questo è quello a cui noi miriamo – Roberto Motti (CEO CUF Milano)





Progettiamo tutti gli ambienti di lavoro
Progettiamo ambienti di lavoro da 35 anni: ogni progetto e ogni spazio ha le proprie peculiarità e le proprie esigenze. Ecco qualche consiglio dei nostri designer: clicca sul progetto per avere maggiori informazioni sui prodotti utilizzati.
Visita alcuni ambienti, arredati coi nostri prodotti, comodamente da casa tua. I rendersfera 360° 3D ti offrono una visione coinvolgente e completa in ogni dettaglio. Puoi vivere l'esperienza di un tour virtuale in cui toccare con mano gli ambienti.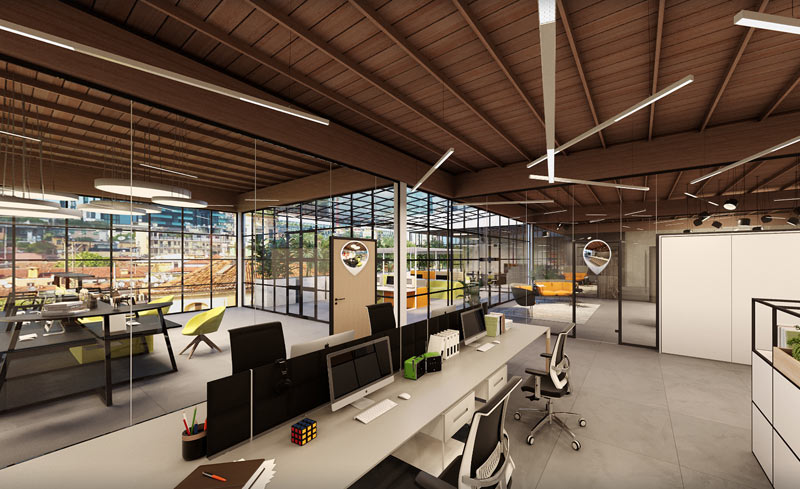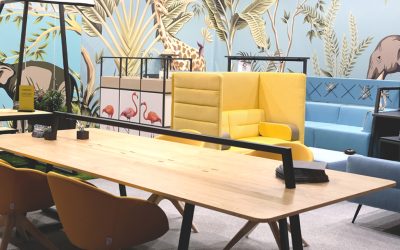 Design Week begins in Milan: until Sunday we will be busy at the Salone del Mobile, PAD. 12 – Stand E04.
In addition to the Fuori Salone event, the Archi-tournament of table football scheduled for Wednesday 08.06, our show room in Via Rosales 3/5 (Corso Como – Porta Nuova area) will be open at the following times:
Wednesday 08.06 to Saturday 11.06: from 10 a.m. to 10 p.m.
Sunday 12.06: from 10 a.m. to 7 p.m.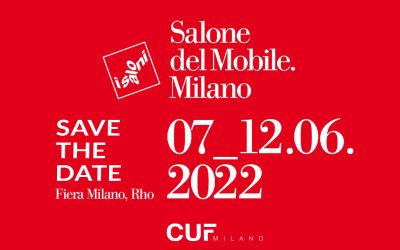 There are only a few days left until the Salone in Milan: again this year, as already anticipated at the SuperSalone, the main theme will be the balance between work and nature.
At the stand, you will find yourself immersed in a 'jungle office': the new collections will be set in a bright, colourful and intricate jungle of plants and animals. A deliberately lively and crowded scenario in which furniture with essential lines and harmonious volumes stand out, creating comfortable and relaxed environments.
Once again this year, on the occasion of the Salone del Mobile, we have decided to propose the Archi table football tournament for designers and architects. An event that will take place at our showroom in V. Rosales 5 – Milan (Corso Como area), on 08.06.22, from 6 pm onwards.
An opportunity to have fun and talk about design and architecture in the heart of the design capital.