Designer R&S CUF Milano – Arch. Paola Ripamonti
Glass moveable wall, with 3 cm depth frame, available with 5+5 or 6+6 laminated-glass.
Aquarius is a system of single-glass or double-glass glass walls in the Aquarius Duo version, with aluminium perimeter profiles.
Inside the perimeter profiles there are levellers for glazing and safety anti-unlocking profiles.
Glasses are laminated 5+5, or custom laminated 6+6, with PVC seals between glass and glass.
The doors can be supplied in three different versions: blind, with aluminium frame or in glass, with two types of movement: hinged or sliding doors in two heights: standard with H 210 cm. or H 260 cm. The combination of these parameters allows to offer a very wide range of doors. For further enquiries there is the possibility of tailor-made components.
Although thinner than 3 cm, the wall is stable thanks to the fact that it is fixed to the existing wall structure along the entire perimeter.
It is possible to create integrated dividers, moved by an alternation of full and empty volumes, combining the Aquarius glass wall with the Gemini wall.
The double glazing system makes it possible to create dividers with high soundproofing values.
Arch. Paola Ripamonti | R&S CUF MILANO
Graduated in Architecture at the Politecnico di Milano.She obtained the specialization in Bio-architecture at the Faculty of Engineering of the University of Bologna.
For over 20 years, she has been collaborating with Milan companies in setting up office spaces and designing office furniture lines.In recent years, she has overseen the design of the new exhibition spaces for Centrufficio S.p.a., as well as the technical design, within the R&D department, of partition walls and glass windows.Her work is characterized by the pursuit of simplification in production processes.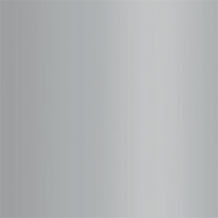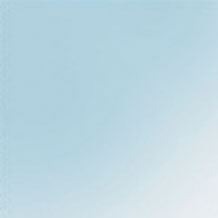 STANDARD
Transparent glass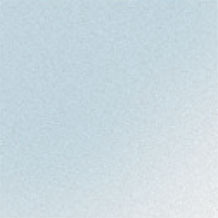 ON DEMAND
Standard or customized window sticker