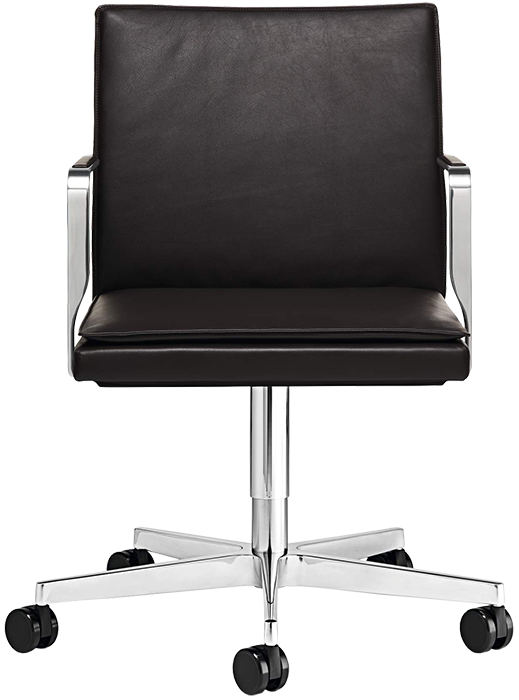 Design EOOS
George swivel conference chair features exceptional comfort. The finishes are precise down to the last detail.

George conference swivel chair offers exceptional comfort. The finishes are precise down to the last detail.
Elegant padded upholstery, micro-spring pocket on the seat and flexible backrest ensure comfort.
The armrest elegantly hugs the back, and the soft leather cushions are pleasant to the touch.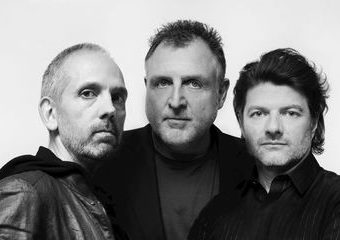 They refer to their road to creativity as poetical analysis. The designers search for the sense and function of design through the culture of human rituals. And that's how they create new concepts in product and retail design for clients such as Bulthaup, Duravit, Zumtobel, Armani Cosmetics and the Bill & Melinda Gates Foundation.
In their inspiring office in Vienna city centre, the three intransigent thinkers implement their ideas – for projects all over the world from Milan to Toronto, London to New York, Berlin to Herrenberg. Herrenberg is where the three started their career in 1997 with their fascination for the history of Walter Knoll. The spirit of the founders is more up-to-date today than ever before: designers of life's events.
To date, the team has been awarded more than 130 design prizes including the Compasso d'Oro. Special recognition: the MAK, the Museum of Applied Arts in Vienna, mounted an individual exhibition on EOOS in 2015 which provided insight into the designers' work process and showcased their extensive and eclectic work.

Product sheet
Cad / Bim