Double glass moveable wall, available with double 5+5 or 6+6 laminated-glass, or 10 mm tempered glass, for acoustic solutions.
Idrawall Duo glass wall made of two sheets of 5+5 laminated glass that meets the requirements of providing a fully glazed internal partition that achieves high levels of acoustic insulation.
Hinged glass door with double glass guarantees maximum soundproofing.
The wall thickness is 10 cm.
5+5 double glazing in the acidic version is also available, or 6+6 transparent or etched glazing and 6+5 and 6+6 transparent acoustic glass versions.
Arch. Paola Ripamonti | R&S CUF MILANO
Graduated in Architecture at the Politecnico di Milano.She obtained the specialization in Bio-architecture at the Faculty of Engineering of the University of Bologna.
For over 20 years, she has been collaborating with Milan companies in setting up office spaces and designing office furniture lines.In recent years, she has overseen the design of the new exhibition spaces for Centrufficio S.p.a., as well as the technical design, within the R&D department, of partition walls and glass windows.Her work is characterized by the pursuit of simplification in production processes.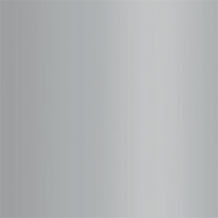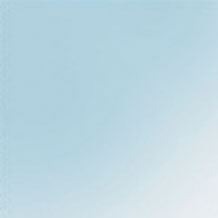 STANDARD
Transparent glass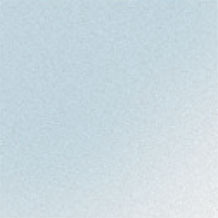 ON DEMAND
Standard or customized window sticker

Brochures / Catalogs
Cad / Bim