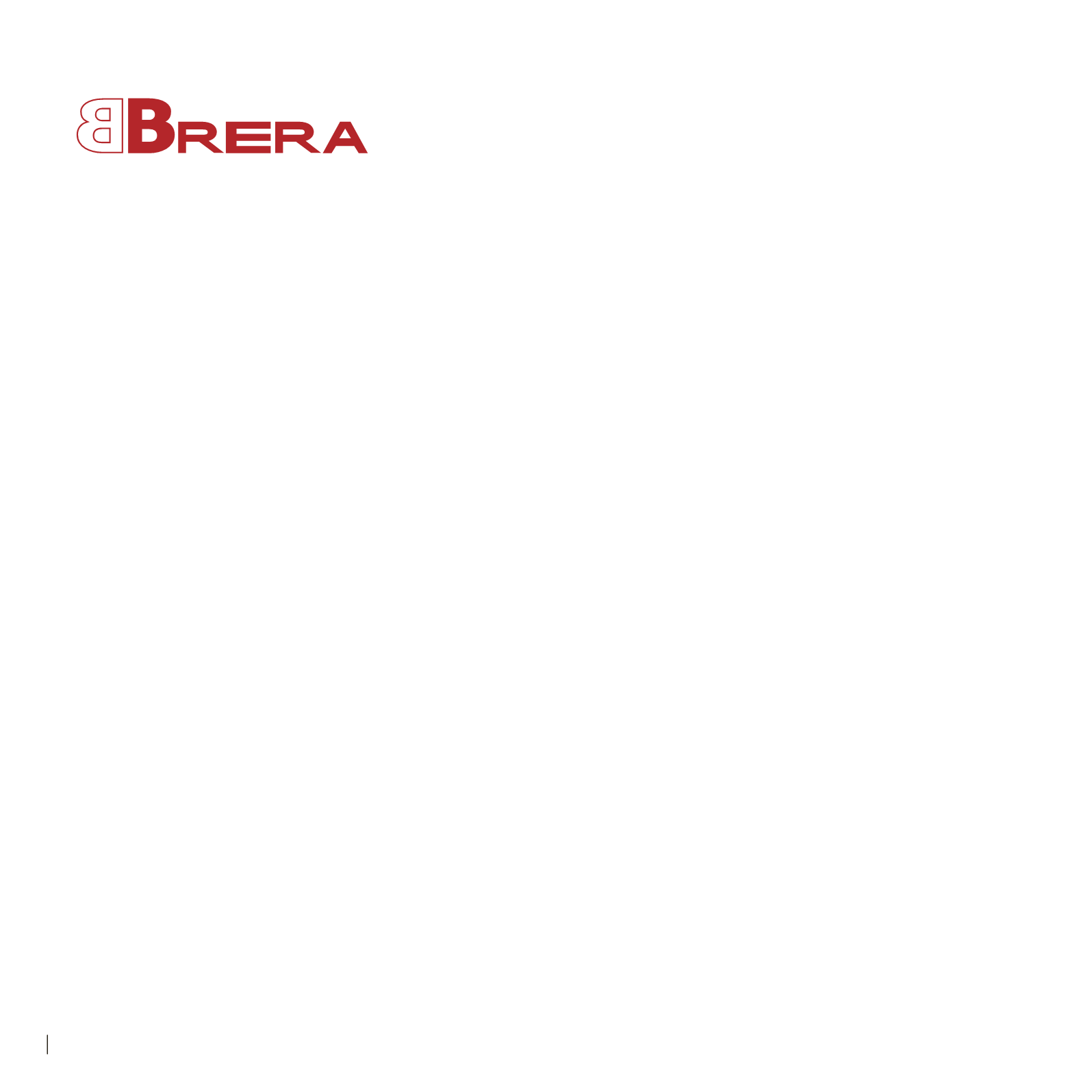 Service cabinet and cabinet
The structural parts are made of wood coated
melamine conglomerate class E1 with wood effect
surface finish with open-pore wood effect thickness
38 mm with ABS 20/10 edge in the same tint as
the surface, while the accessory parts are made of
wooden conglomerate 18 mm thick in white colour,
slightly veined. These load-bearing elements are
designed in such a way as to enable the cabling of
the worktop and are accompanied by a white metal
volume, complete with reinforced metal beams,
designed in such a way as to make the load-bearing
element integral to the worktop. A metal monoblock
with three drawers, in white RAL 9003 matte,
completes the load-bearing element. In addition to
having the metal body and drawer fronts, the cabinet
also has the internal structure of the drawers made
of sheet metal; the whole is supplemented with
guides on ball bearings, central locking and a safety
system that allows the opening of only one drawer
at a time.
Collezione
6
I