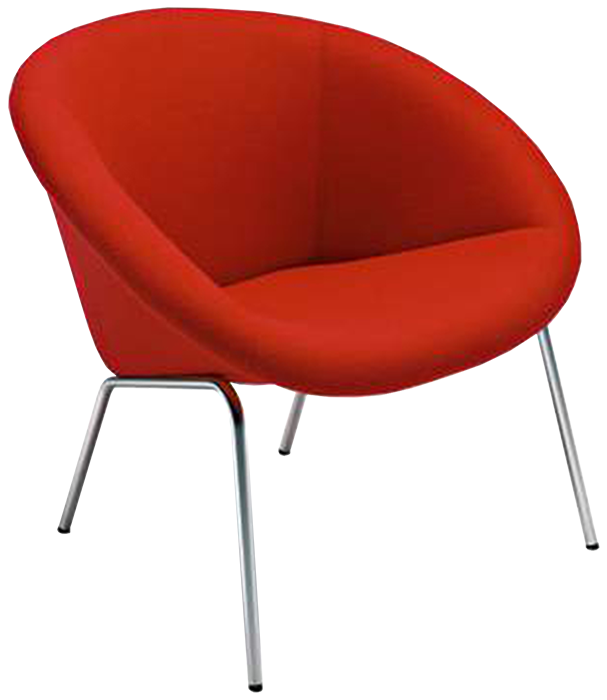 Design WALTER KNOLL TEAM
A small wraparound seat that changed the design of waiting room seating.
In 1956, Germany was still subject to a classic style of furniture.
All of Germany? No, because a small wraparound seat appeared on the scene that would change the design of the time.
Its influences came from Scandinavia, the Bauhaus and the avant-garde.
The 369 armchair contrasts flowing, enveloping shapes with the linearity prevalent at the time; it is also evidence of innovative experimentation with materials and finishes
There is always a team behind a successful product - and that is also the case at Walter Knoll. With many years of experience, our R&D experts have been able to combine traditional craftsmanship with modern technology. Always looking for new ways to instill the word design into technology, construction, material, form and function.

Product sheet
Cad / Bim