news
Cartesio
Discover the new LOCKERS system
CMR Project design
View products
Smart
Working ?
Don't settle for improvised solutions
organize your work from home with OUR FURNITURE.
Free shipping and delivery.
Click for more info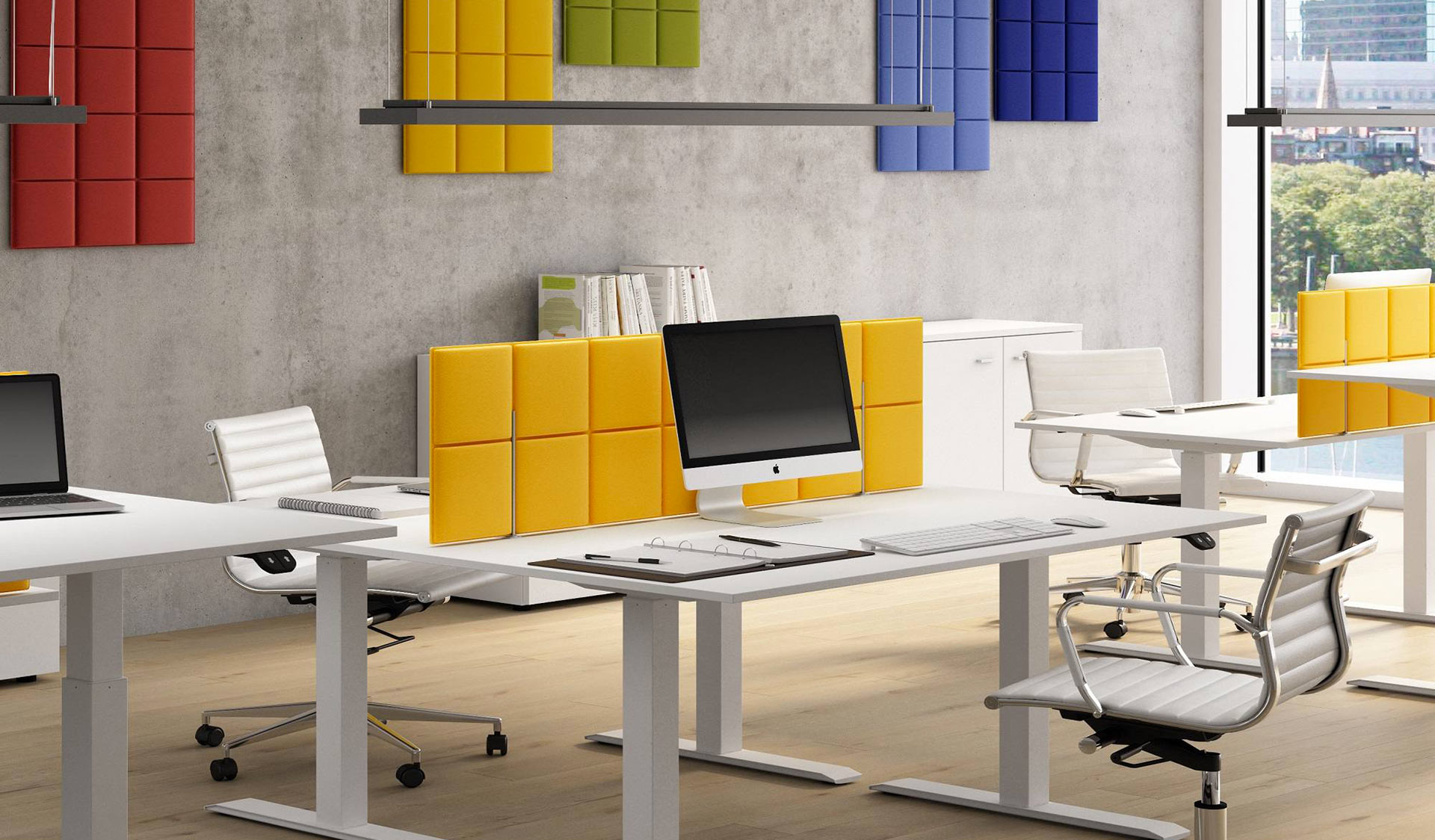 Tetrix
Sound-absorbing panels for acoustic comfort.
From today with antibacterial fabric.
View products
new
Showroom
In Porta Nuova, in the heart of Milan
in the most innovative area
where there are spectacular buildings such as
the Unicredit towers, the Pavilion and the Vertical Forest.
See Showrooms
CUF Milano
Office furniture
CUF Milano is a brand of Centrufficio S.p.A, a historic company, founded in 1986, based in Milan which manufactures office furniture, partition walls, acoustic solutions and office chairs. Over the years it has opened 22 own-brand branches in Italy, 3 warehouses in Milan and 3 manufacturing sites, specializing also in turnkey offices. It has a team of 12 architects, able to design work environments both in the preliminary and the executive phases.
As Jakob Nielsen said: "even the best designers produce successful products only if their projects solve real problems." This is our goal – Roberto Motti (CEO CUF Milano)





We design all work environments
We have been designing workplaces for 35 years: every project and every space has its own peculiarities and needs. Here are some tips from our designers: click on the project to get info on the products used.
Virtual tour
Visit some environments furnished with our products from your home. The 360 ° 3D renderings offer you an engaging vision in every detail. You can experience a virtual tour where you can touch the environments by hand.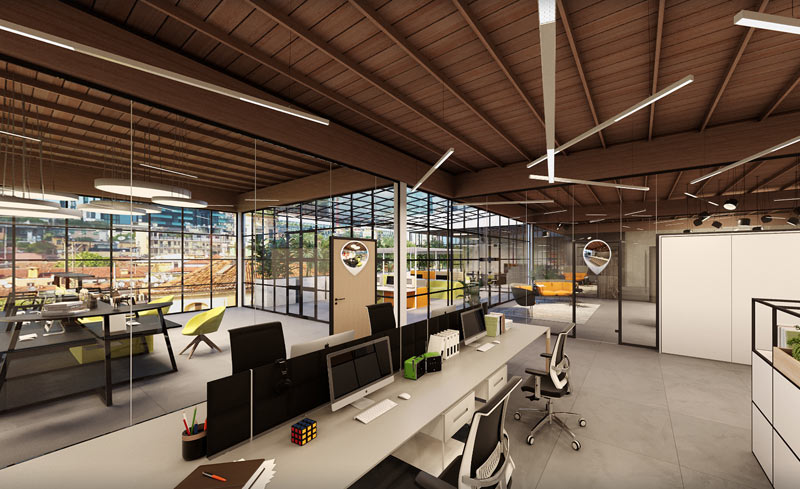 Office chairs have a variety of mechanisms and adjustments that are often not used because their function and existence are unknown. They are very useful, instead.
In these months we have witnessed more and more an increase in home working, for the obvious reasons related to this particular historical moment. Companies have had to rush to…
Tetrix Safety is the new partition system designed by the Centrufficio R&D team. It is a modular system of walls in polycarbonate, and therefore, it is very flexible, manageable and easy to move