Fusion Green
Sustainable materials
from circular economies
Discover it on-line
PARIS FAIR
HIGHLIGHTS:
Discover the news presented at the Paris Fair 2021
Discover more
Word of order
DESIGN:
discover Cartesio, the new locker signed Progetto CMR.
Discover it on line
CUF Milano
Office furniture
CUF Milano is a brand of Centrufficio S.p.A, a historic company, founded in 1986, based in Milan which manufactures office furniture, partition walls, acoustic solutions and office chairs. Over the years it has opened 22 own-brand branches in Italy, 3 warehouses in Milan and 3 manufacturing sites, specializing also in turnkey offices. It has a team of 12 architects, able to design work environments both in the preliminary and the executive phases.
As Jakob Nielsen said: "even the best designers produce successful products only if their projects solve real problems." This is our goal – Roberto Motti (CEO CUF Milano)





We design all work environments
We have been designing workplaces for 35 years: every project and every space has its own peculiarities and needs. Here are some tips from our designers: click on the project to get info on the products used.
Virtual tour
Visit some environments furnished with our products from your home. The 360 ° 3D renderings offer you an engaging vision in every detail. You can experience a virtual tour where you can touch the environments by hand.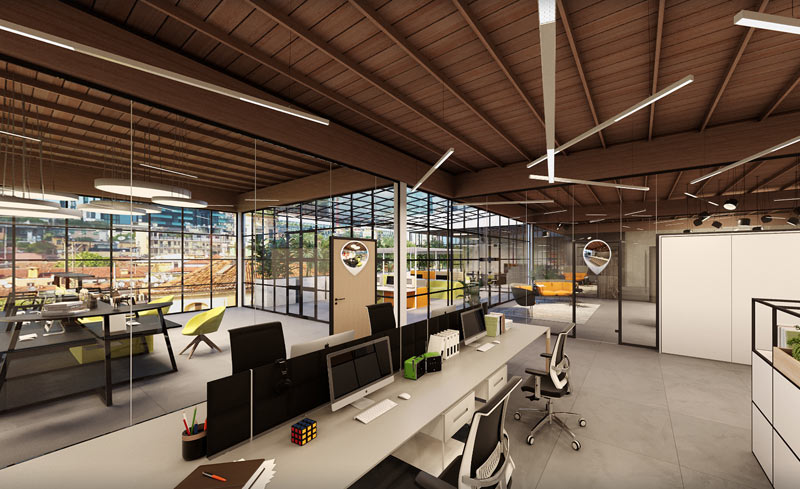 As had already happened at the Salone del Mobile in Milan in September, Workspace Expo Paris demonstrated that the office world is not only alive, but is undergoing an unprecedented organizational and social transformation, accelerated by the contingent situation and the new "smarter" way of working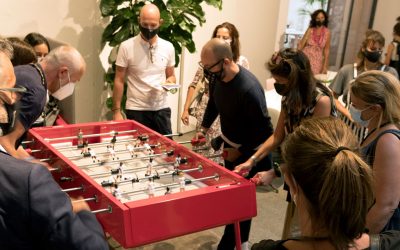 Last Monday, 06/09/21, during Milan Design Week, the first ARCHITECTURE soccer tournament balilla was held at our showroom in Milan, V. Rosales: a tournament aimed at architects and designers, with a professional table football as a prize.
Sunday 05/09, first day of the fair, we have pleasantly seen many people walking through the 4 pavilions of Rho (clearly respecting all the anti-counterfeiting regulations) and we were very happy to return to talk to our customers in person!