CUF Milano
Office furniture
CUF Milano is a brand of Centrufficio S.p.A, a historic company, founded in 1986, based in Milan which manufactures office furniture, partition walls, acoustic solutions and office chairs. Over the years it has opened 22 own-brand branches in Italy, 3 warehouses in Milan and 3 manufacturing sites, specializing also in turnkey offices. It has a team of 12 architects, able to design work environments both in the preliminary and the executive phases.





We design all work environments
We have been designing workplaces for 35 years: every project and every space has its own peculiarities and needs. Here are some tips from our designers: click on the project to get info on the products used.
Virtual tour
Visit some environments, furnished with our products, from the comfort of your home. The 360° 3D renderspheres offer you an immersive and complete vision in every detail. You can live the experience of a virtual tour in which you can touch the environments with your own hands.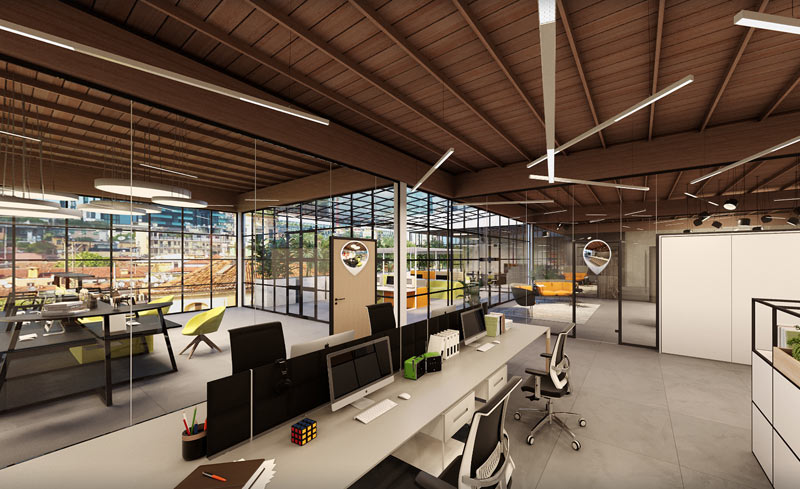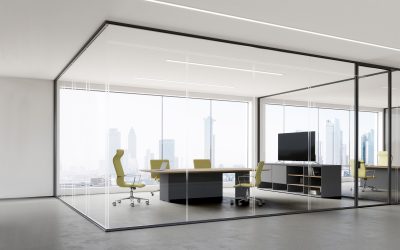 Jaleed, which means clear, transparent, impalpable: a glass wall with thin, discreet profiles, which can be configured in several ways, from single to double glass, from the sliding door between two panes to the full-height door.
Well-being in the office is one of the most talked-about topics of recent times. And, when talking about wellbeing, there are always two topics that cannot be ignored: acoustics and lighting. Our senses, in fact, are the ones that first welcome or suffer situations that can lead to stress, or, on the contrary, give a feeling of comfort to the worker.
Fusion Outdoor is the outdoor version of the iconic Fusion, designed by the duo John Bennett and Sakura Adachi.
Fusion Outdoor was created from the need to furnish outdoor spaces, such as terraces and gardens, where people can work, but also spend leisure time and hold informal meetings. It is a hybrid system, like Fusion indoor itself, which allows operators to have a multiplicity of functions in a single room and furniture, as the modern office is intended to be.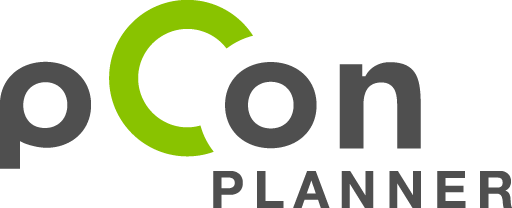 Download the free software and design with our furnishings
Unleash your creative potential with engaging and innovative tools for presenting your projects.
You have a wide range of our unique products available to enrich your projects.