New
catalogue
browse it now
Acoustic
Solution

Doria
Delta-Ring
New catalogue
Operative furniture
browse it now
CUF Milano
Office furniture
CUF Milano is a brand of Centrufficio S.p.A, a historic company, founded in 1986, based in Milan which manufactures office furniture, partition walls, acoustic solutions and office chairs. Over the years it has opened 22 own-brand branches in Italy, 3 warehouses in Milan and 3 manufacturing sites, specializing also in turnkey offices. It has a team of 12 architects, able to design work environments both in the preliminary and the executive phases.
As Jakob Nielsen said: "even the best designers produce successful products only if their projects solve real problems." This is our goal – Roberto Motti (CEO CUF Milano)





We design all work environments
We have been designing workplaces for 35 years: every project and every space has its own peculiarities and needs. Here are some tips from our designers: click on the project to get info on the products used.
Virtual tour
Visit some environments furnished with our products from your home. The 360 ° 3D renderings offer you an engaging vision in every detail. You can experience a virtual tour where you can touch the environments by hand.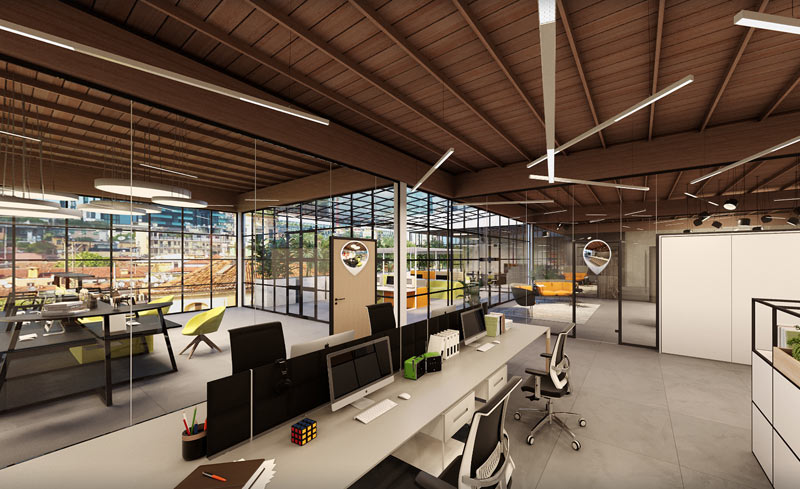 Biophilia is "the innate tendency to focus one's interest on life and vital processes" (Edward O. Wilson, father of biophilia).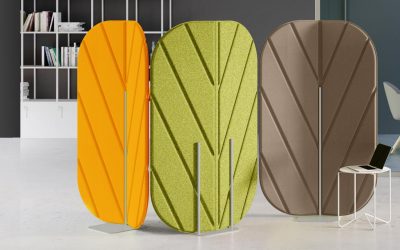 Fei, from the French feuille, meaning leaf, came out of the need to furnish with acoustics in a simple way that can be remodelled and adapted to any environment.
PO, from the French peau (leather), is a solution of modular sound-absorbing panels that can be applied to the wall, or to the doors and backs of Gemini equipped walls, and to panels of Taurus partition walls.