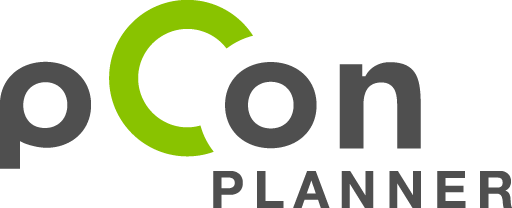 You can now find our products on pCon, the design and quotation system that allows you to realise spaces and create renderings quickly and easily.
Registration on Pcon is free of charge, after which you will have to search for our brand "CufMilano" and send a request to use our bookcases. You will then be able to design your office space with our lines of furniture, seating, acoustic solutions and partition walls, viewing the data sheets and technical characteristics of the various products, as well as the finishes and colours available, the prices of each component and any possible applications.
In addition, all our dwg libraries (some also in bim), renderings, certifications and technical data sheets can be downloaded free of charge by registering at cufmilano.com and accessing your reserved area.
If you are a planner, architect, dealer or designer, we are waiting for you at Pcon to create inspirational and advanced work environments together!

STEP 1
FREE REGISTRATION
To access the OFML-format product library of CUF Milano (a brand of Centrufficio) you need to register by following the instructions on the portal.
STEP 2
LOGIN
Once you have confirmed your registration, log in to the pCon planner site and search for the CufMilano library.
STEP 3
DOWNLOAD THE DATA CLIENT
Download the CufMilano product library to your PC.