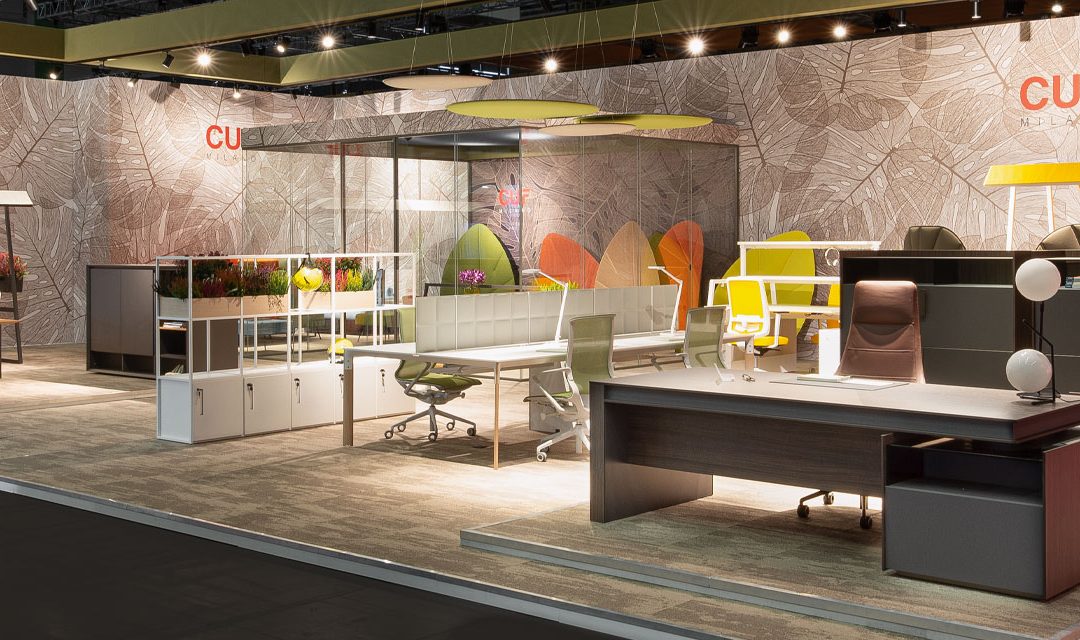 Finally Orgatec! After 4 years of stop due to Covid, the international office (and not only) furniture fair was finally held in October.
It was comforting to return to our usual stand and meet colleagues, friends, and customers from all over the world.
This year we wanted to propose our "new vision of work", as the payoff of the fair suggested: a dynamic, colorful, green, flexible and eclectic environment.