Design by Luigi Glorini – R&S CUF MILANO
Elementary geometric shapes for the Doria reception, made of colored and interchangeable slats hooked onto a solid metal structure.
Elementary geometrical shapes, with a strong horizontal connotation, define the product whose characteristic consists in highlighting the contrasts in thickness between vertical structural parts and functional operative parts with reduced thickness. A peculiar connotation of the design of this reception system is the intersection of the volumes of the various elements: the side panels protrude strongly forward with respect to the front panels, reaching the outer edge of the tops which surmount the front panels in a non-symmetrical manner, but not the side panels.
The Doria reception is characterized by vertical melamine panels, whose thickness reaches 53 mm (structural panel 30 mm thick + set of front horizontal slats 18 mm thick + 5 mm gap), and wood conglomerate worktops with reduced thickness (18 mm), which seem to be even "lighter" as they are lifted from the underlying metal structure. To complete the reception, we offer melamine countertops, as thick as the worktops, or glass countertops 10 mm thick.
Luigi Glorini | R&S CUF MILANO
CUF Milano's Research & Development department, whose team leader is the designer Luigi Glorini, is constantly researching the best materials, construction and design hypothesis and details regarding office furniture. The R&D team is constantly engaged on many fronts: development of new furniture lines based on specific design breefs that are in the name of increasing environmental sustainability, support to external designers on the development of new products, review and restyling of existing furniture lines and design on the basis of physical standards of the product and chemical standards of the materials, with laboratory tests in order to obtain specific certifications from institutions.
Luigi Glorini is a multifaceted designer, with experience gained in the design of complete furnishing lines. He is the point of reference when the design requirements ask for experience and a specific knowledge of custom-made furniture and precision carpentry work.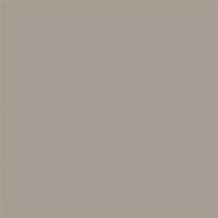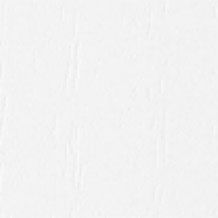 Product sheet

Brochures / Catalogs
Cad / Bim