Designer R&S CUF Milano – Arch. Paola Ripamonti
Double panel moveable wall, available with wooden or glassed modules,
with vertical or horizontal frame and with thin or normal framework.
Taurus is a partition wall made with internal load-bearing structure, consisting of panels or frames glazed at sight.
The modules are 50 cm, 100 cm, 150 cm or 200 cm long.
Taurus is a double wall, so the internal structure can be fully wired.
The glazed panels are offered in three profiles: double glass with standard profile, double glass with thin profile, or single glass.
The glasses are stratified 3+3, to be chosen in transparent or etched finish.
On request, it is possible to provide 4+4 safety glass (better noise reduction) and 6 mm tempered glass.
The choice of doors is very wide, thanks to the combination of three types of door: blind, framed or glass, with two types of movement: hinged or sliding and two heights: standard 210 cm. or 260 cm. For further requests there is the possibility to make custom elements.
The finishes can be combined with all the furniture lines produced by Centrufficio Loreto spa.
Inside the wall, the insulation is made of rock wool with a thickness of 40 mm and a density of 40 kg/m3.
The peculiarity of this wall is the hidden structure, so the wall will have a uniform appearance of the chosen coating.
Taurus wall is designed to accommodate Screenball panels: sound-absorbing, elegant and acoustically performing, indicated when the intended use of the environment requires the optimization of acoustics.
Modularity is envisaged both with panels or glass panes positioned vertically, and with horizontal panels, both blind and glazed.
Arch. Paola Ripamonti | R&S CUF MILANO
Graduated in Architecture at the Politecnico di Milano.She obtained the specialization in Bio-architecture at the Faculty of Engineering of the University of Bologna.
For over 20 years, she has been collaborating with Milan companies in setting up office spaces and designing office furniture lines.In recent years, she has overseen the design of the new exhibition spaces for Centrufficio S.p.a., as well as the technical design, within the R&D department, of partition walls and glass windows.Her work is characterized by the pursuit of simplification in production processes.
Glazed profiles and frames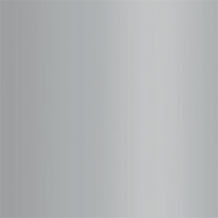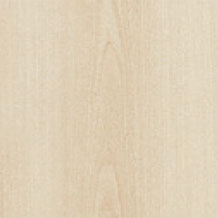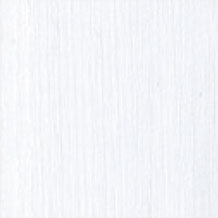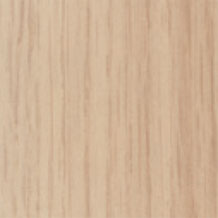 Glass modules: transparent and etched