Design Daniele Lo Scalzo Moscheri
"A design is defined when there is no more to add or take away."
The elements that make up Vittoria are characterised by a single language relating to the proportions, linearity and dignity of the materials.
Vittoria is a silent, tidy and elegant project: the colours of the laminate surfaces remind of the material world of warm greys and natural oak, combined with the bronze of the metal.
Tops and sides are made of 13 mm thick Cleaf laminate sheets, available in the three wood Savello, Ascari and Caffarella finishes, applied on a hollow-core wood with a total thickness of 100 mm.
The solid color parts are also made of Cleaf laminate, in the two anthracite or beige/cream finishes.
The desks can be integrated with 6mm stoneware tops with Sahara Noir and Calacatta Gold finishes.
Meeting tables with metal frame and grey smoke glass can be added to the desks.
The Vittoria collection is also available in melamine or veneer.
"A design is defined when there is no more to add or take away".
The Vittoria line is designed by Daniele Lo Scalzo Moscheri for CUF Milano (a brand of Centrufficio s.p.a.).
Daniele Lo Scalzo Moscheri
Daniele Lo Scalzo Moscheri is an architect, designer and art director.
Born in 1963, he graduated at Politecnico di Milano and coursed a Master in "Advanced Technology Application on Industrial design manifacture" in Florida.
He was consultant of Piero Lissoni until 1994 and he has collaborated with Boffi, Porro and Living.
He opens his own studio in Milan with the headquarters in Via Francesco De Sanctis 52.
He designs and projects for important italian furniture companies like Tisettanta, Matteo Grassi, Casamilano, Gallotti&Radice, Albed, Pedrali, Ivano Redaelli, Contardi, Ditre Italia, Varaschin, Montbel, Xera Kitchen, Mobileffe, Doimo Cucine, Albed, Ludovica Mascheroni.
Art Director of Giorgetti from 2010 until 2013, and currently of Varaschin, Ditre Italia, Montbel, Xera Kitchen and Understate Milano.
Lo Scalzo Moscheri Studio is characterized for a multi-disciplinary work dedicated to the art direction of the companies, from their communication until the showroom design, graphic design, video production, furnishing choice and styling.
Also the studio develops interior design projects specialized in hospitality projects, retail projects and shopping malls.
Has realized showroom projects for Giorgetti in St. Petersburg, Milan, Colonia and Kiev.
The interior design activity goes through an international network with clients in Miami, Cannes, Paris, Moscow and Beijing.
Recently the studio has designed a duplex apartment at Mercury Tower in Moscow, a penthouse in Lugano and a Shopping Mall in Sanya.
Has also reinterpreted and designed for the Joe Colombo Studio a collection of unpublished carpets.
Daniele Lo Scalzo Moscheri has been published in some of the most important italian and international magazines of architecture and fashion like Vanity Fair, Interni, Elle Decor, il Sole 24 Ore, Abitare, Frame Magazine, Wall Paper.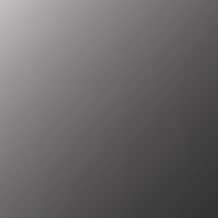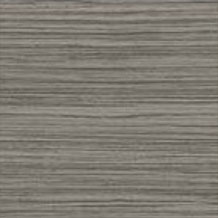 Gray (doors, furniture, containers)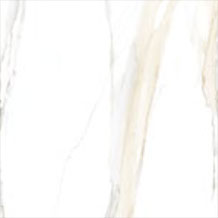 Calacatta gold matte (grés top for the Meeting version)
Thunder night matte (grés top for the Meeting version)

Product sheets

Brochures / Catalogs
Cad / Bim