Gemini storage wall cabinet
Designer R&S CUF Milano – Arch. Paola Ripamonti
Storage wall, available in different modules and heights, loaded also with doors.
Gemini is a cabinet wall: a combination of a partition, soundproofed and fitted with doors, and at the same time a very large shelf cupboard.
The wall is available in modules of 50 or 100 cm, 270 or 300 cm high, 43 cm thick; the system provides side and top panels to achieve a complete division of the ambients.
The interior can be equipped with wooden shelves, the thickness of which is 3 cm. prevents deformation even with heavy loads, or with shelves in painted sheet metal, with filing cabinets or with frames.
The connecting doors between the equipped walls can be blind, framed or glazed, with swinging or sliding movement and height H210 cm.
The GEMINI wall-mounted wall system is easily adaptable to any room where a particular wall square or levelling of the floor is not required; in fact, adjustable feet, horizontal and vertical buffer strips can conceal any imperfection of the room.
The GEMINI wall system has good soundproofing.
It also allows the passage of electrical, computer, telephone cables, through the technical compartment module, e. g. electrical sockets at a height of 20 cm, or switches next to door panels, with special housings without compromising the external appearance.
Arch. Paola Ripamonti | R&S CUF MILANO
Graduated in Architecture at the Politecnico di Milano.She obtained the specialization in Bio-architecture at the Faculty of Engineering of the University of Bologna.
For over 20 years, she has been collaborating with Milan companies in setting up office spaces and designing office furniture lines.In recent years, she has overseen the design of the new exhibition spaces for Centrufficio S.p.a., as well as the technical design, within the R&D department, of partition walls and glass windows.Her work is characterized by the pursuit of simplification in production processes.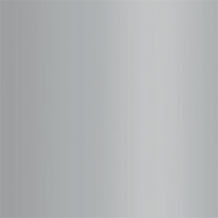 STRUCTURE (sides, shelves)
Silver gray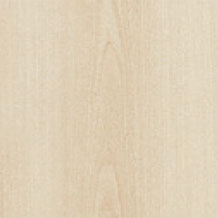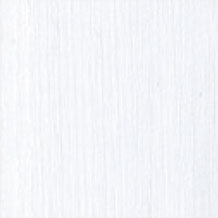 ANTE E SCHIENE
Bianco venato