Designer R&S CUF Milano – Arch. Paola Ripamonti,
Glass moveable wall, available with 5+5 or 6+6 laminated-glass, or 10 mm tempered glass.
Mobile wall consisting of single glazed modules, framed on a perimeter profile in extruded aluminium natural finish section 4 x 4 cm.
The Idrawall wall is mounted on horizontal guides (upper and lower), which make it possible not to drill holes in the floor and ceiling, therefore it is particularly suitable for situations where the floor cannot be subjected to invasive interventions, such as fixing by drilling.
Glasses shall be tempered or laminated, safety glass, thickness1 cm.
Standard glass is transparent laminated 5+5, but can also be made in:
etched finish;
10 mm tempered clearcoat. (for doors without frame);
6+6 laminated clearcoat for walls H >330 cm;
on request also with application of decals and adhesive films, for a complete customisation.
The height of the standard wall is from 250 cm to 330 cm. It is possible to install the wall in higher compartments, with the help of additional panels and false beams plasterboard.
In the "Idrawall light" version, the wall is made with reduced heights (from 220 to 249 cm).
The Idrawall wall can also be made in the self-supporting version by inserting a suitable stiffening profile.
Doors can be:
single or double hinged (full height or with fanlight);
hinged or sliding blind door;
single or double glazed sliding door.
Framed doors can also be fitted, which guarantee greater soundproofing.
The sliding door mod.Diva, at a height of 2830 mm, is available in glass or wooden versions in different finishes.
Arch. Paola Ripamonti | R&S CUF MILANO
Graduated in Architecture at the Politecnico di Milano.She obtained the specialization in Bio-architecture at the Faculty of Engineering of the University of Bologna.
For over 20 years, she has been collaborating with Milan companies in setting up office spaces and designing office furniture lines.In recent years, she has overseen the design of the new exhibition spaces for Centrufficio S.p.a., as well as the technical design, within the R&D department, of partition walls and glass windows.Her work is characterized by the pursuit of simplification in production processes.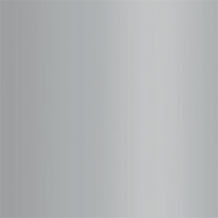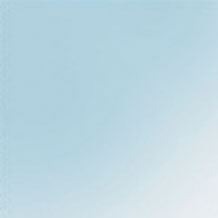 STANDARD
Transparent glass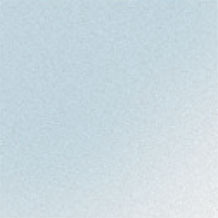 ON DEMAND
Standard or customized window sticker

Certifications

Brochures / Catalogs
Cad / Bim